Skip to Content
Reliable Shock and Strut Services
ATL Total Car Care in Lauderhill and Tamarac, Florida has shock and strut mechanics that will ensure your drive is smooth and safe. Shocks and struts are responsible for absorbing impacts and making your car run smoothly. Your shocks and struts will wear out over time, just like your brakes. As a car's shocks and struts get old, driving the vehicle will become rougher and less comfortable. It often happens slowly, though. So, the Motorist Assurance Program (MAP) recommends that motorists replace their shocks and struts at least every 50,000 miles. Do not neglect your shocks and struts any longer. Schedule your appointment for shock and strut maintenance today.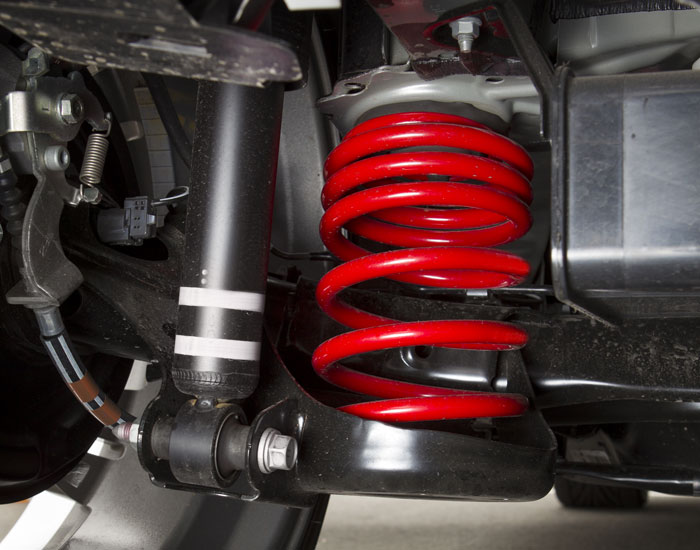 Worn Out Shocks and Struts Can Be Dangerous
The condition of a car's shocks and struts is more crucial than merely its contributions to giving you a comfortable ride. Having old and worn-out shocks and struts can be dangerous. Replacing shocks and struts can improve your car's stopping distance by as much as 10 feet. That difference in stopping distance could be crucial in an emergency. It can also negatively affect your car's steering and overall handling. There are a few common signs that a car's shocks and struts are getting bad. If a car bounces easily or excessively, that is a likely sign the shocks and struts are not working effectively. Similarly, it is a sign if the front end of your car dives when you stop or if the rear squats when you accelerate.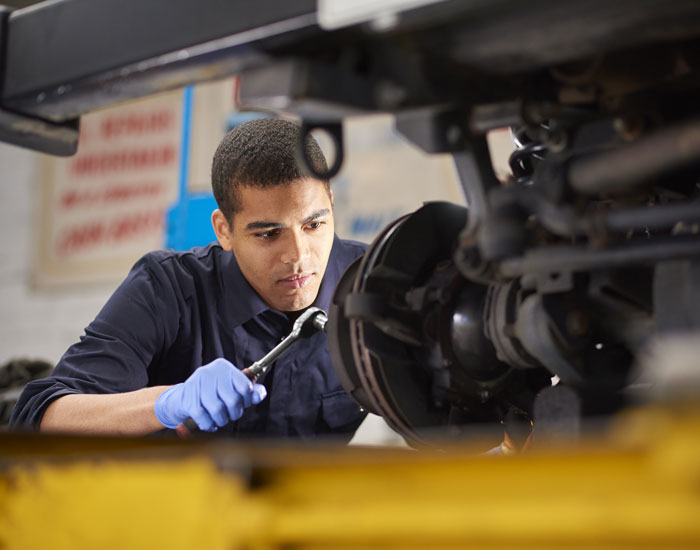 Visit ATL Total Car Care in Lauderhill and Tamarac, FL
Our shock and strut services are trusted and affordable at our shop. When you bring your car to us for a shock and strut inspection, we will have a trained mechanic perform a thorough examination. If your shocks and struts are working well, we will perform routine maintenance and recommend scheduling routine shock and strut care for the future. If your shocks and struts have become worn out, then we will recommend a replacement. In that case, we would give you a free estimate for the suggested work. Our low prices and speedy work make our shock and strut services second to none.