Skip to Content
ATL Total Car Care 's Heating and Air Conditioning Services
When the heating or air conditioning in your car goes wrong in Lauderhill and Tamarac, Florida, ATL Total Car Care realizes that it is an emergency. The heat and humidity here can range from being uncomfortable to downright dangerous. Of course, the best way to keep your heating and cooling system from breaking is to bring it to us as soon as it starts to work poorly or act strangely. Our heating and air conditioning specialists will diagnose the problem and fix it for you before you ever experience the stress of a sudden breakdown. Get your free estimate today.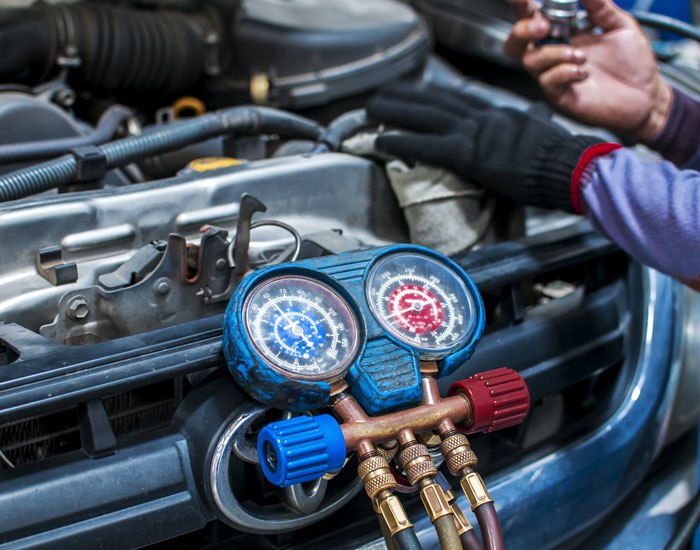 How to Predict Heating and Air Conditioning Problems
When your heating or air conditioning quits working, it is obvious. Things suddenly stop getting hot or cold, and you know to bring your car to ATL Total Car Care. Ideally, you would take your vehicle to a mechanic before it gets to that point. The earlier you catch a problem, the simpler and less expensive the solution will be. Any strange or unusual behavior by your car's heating or air conditioning system is an excellent reason to bring it to us. Your heating or air conditioning is likely on its way to breaking down if you notice:
Poor airflow
Irregularities in the temperature of the air
Unfamiliar odors when in use
Moisture building upon the compressor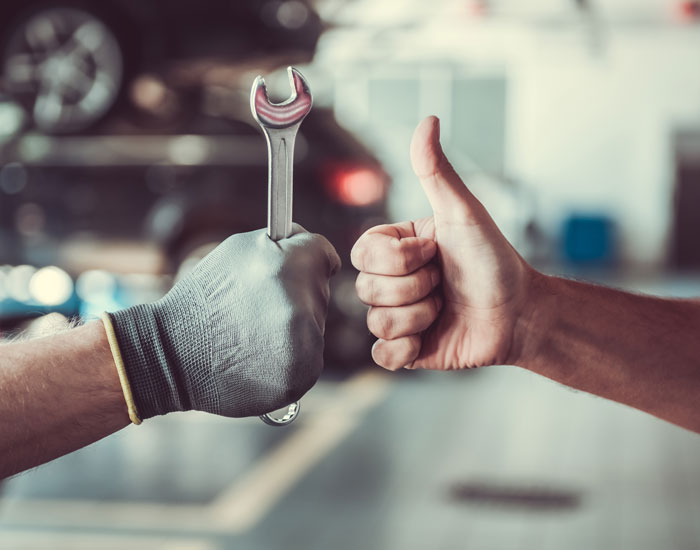 A Process That Fits Lauderhill & Tamarac, FL
When you need heating or air conditioning work on your car, our team at ATL Total Car Care will guide you through the process in a transparent and stress-free way. We'll start by doing a diagnostic investigation to find the root of the problem. The problem can be simple or complex depending on whether the problem is your compressor, a belt, a thermal expansion valve, the condenser, or just the level of refrigerant solution. Once we have diagnosed the problem, we will give you a free estimate before starting any work. Our prices are so fair that customers usually want the job done right away. In that case, we can have your work done and get you back on the road before you know it.
Repairs or Replacement
Once we locate the issue, we can suggest repair or replacement of individual parts or the entire system. In some cases replacing a component like a compressor or a belt will be enough to solve the problem at a much lower cost than replacing the entire system. Our team will present the solutions to you and offer their expert opinion always thinking what is best for you. We offer fast and affordable service and strive to get you back on the road safely and in comfort in any season.