Skip to Content
Oil Changes, Batteries, and More at ATL Total Car Care
Our team at ATL Total Car Care in Lauderhill and Tamarac, Florida performs a wide variety of automotive services, from replacing parts to oil changes. We take pride in specializing in total car care. Whatever the automotive problem facing a car owner, our trained team can handle it. Our philosophy of total car care aims to create a single place where car owners can come for all their automotive repairs and maintenance. Some shops only do one thing and charge you more for it because they claim to be specialized. We can provide services that parallel any specialty shop at fair prices.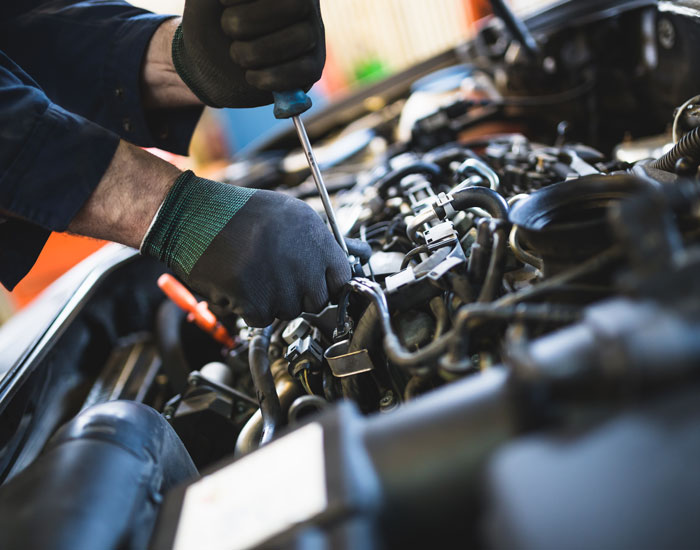 Battery Checks and Replacements at Our Shop
ATL Total Car Care is known for offering everything from engine repairs to oil changes, but battery replacement is one of our most popular services. When a car does not start, the battery is often the culprit. Battery issues are usually relatively inexpensive and quick to resolve. However, handling batteries can be very dangerous. As the computer systems in cars become more and more intricate, it has become more critical than ever to let trained technicians handle the electrical system in your car, including your battery. Our expert mechanics can test your battery, recharge it, or replace it for you.
The Many Services We Offer Lauderhill & Tamarac, FL
Many different things can go wrong with your car, and you may not always know what the problem is when you come to us. We can diagnose the issue for you and provide you with a free estimate. Whatever the situation, ATL Total Car Care in Lauderhill and Tamarac, Florida has mechanics that can do any type of work. We have set up our shop to handle nearly any issue that may arise, but we are known for addressing issues such as:
Factory-scheduled maintenance
Muffler replacements
Oil Changes
Timing belts and chains
Water pumps
Exhaust system repairs
Emission checks
Fuel pumps
Fuel injectors
Radiators
Diagnostics
Tune-ups
A/C
Batteries
Alternators
Belts/Hoses
Tires
And more