Skip to Content
Dependable Mechanics in Lauderhill &
Tamarac, FL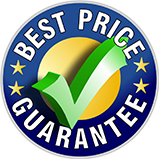 Our Mechanics Do Everything
ATL Lauderhill and Tamarac, FL
In Lauderhill and Tamarac, Florida, our mechanics at ATL Total Car Care are experienced in several different types of automotive repair and maintenance. Our expert mechanics have the experience and training to fix any issue that may arise. Whether you need routine maintenance like an oil change or a more complicated repair, the mechanics in our shop will give you a free estimate and speedily perform the necessary work.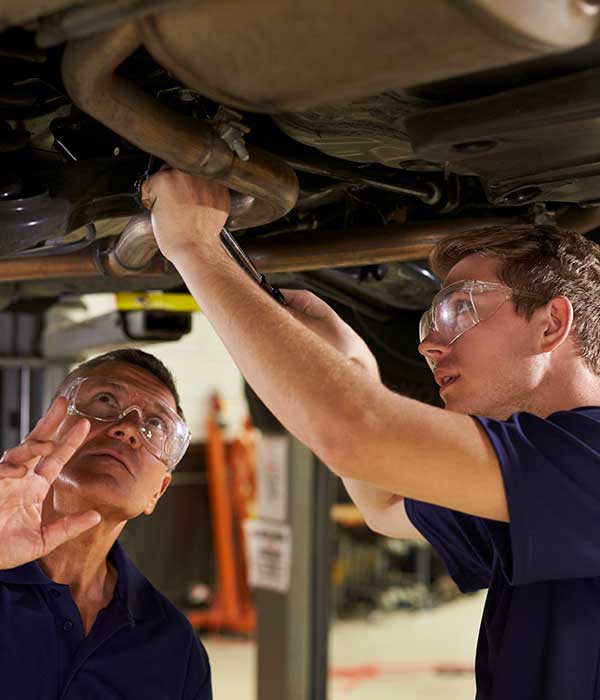 Trained Mechanics You Can Trust
The number one thing most people consider when selecting a mechanic is reliability. Our qualified technicians at ATL Total Car Care uphold the highest standards of care, service, and craftsmanship. We provide all levels of service in a transparent way that makes it easier to trust us. We know that by exhibiting the highest level of customer service with honesty and integrity, we can build lasting relationships with our customers. Our customers come to us time and time again because of our trained and trusted mechanics.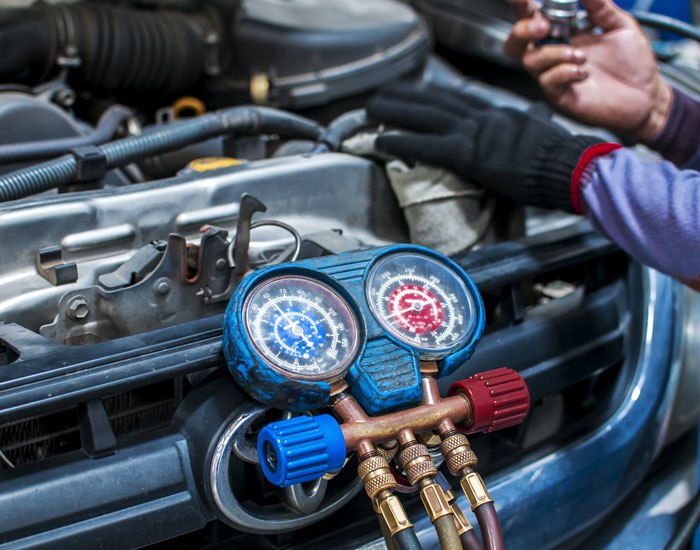 ATL Total Car Care Does Quality Auto Repairs at Fair Prices
Dealerships often encourage car owners to use their overpriced services by making it seem like they have special inside knowledge. ATL Total Car Care's mechanics can perform any service that a dealer normally would, and we can do it at a much lower cost to you. If you are still using your dealership, give us a test drive. Get your free estimate from us and compare it to what you have been paying. We are confident that once you see the quality of our craftsmanship and the fairness of our pricing, you will become a lifelong customer.
ATL Total Car Care
Address
6450 W Commercial Blvd
Lauderhill, FL 33319
Phone
Hours of Operation
Monday: 8:00 AM – 6:00 PM
Tuesday: 8:00 AM – 6:00 PM
Wednesday: 8:00 AM – 6:00 PM
Thursday: 8:00 AM – 6:00 PM
Friday: 8:00 AM – 6:00 PM
Saturday: 8:00 AM – 4:00 PM
Sunday: Closed
6450 W Commercial Blvd, Lauderhill, FL 33319, USA